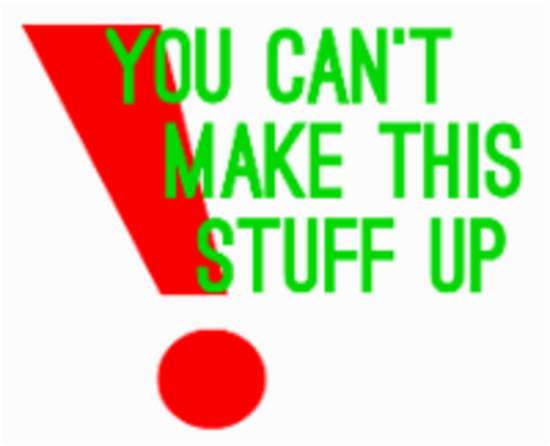 Suspenseful Sales
There are bureaucratic time bombs in municipal records that can explode when real estate is sold – stalling or killing a sale. The high-stakes efforts to disarm these explosive typos or buried issues from decades past can equal the suspense of a cinematic timer ticking down – but without the certainty of a Hollywood ending.
Having waded deep into the municipal records of an attached row house in the Baychester section of the Bronx, I discovered that the NYC Department of Buildings (DOB) and Department of Finance (DOF) records did not match in their lot-number identification of my client's property. The DOB attached that street address to Lot #59 while the DOF attached the same street address to Lot #60.
It turned out the Department of Buildings had incorrectly assigned the lot number of the house next door to my client's property. That case of mistaken identity alone could delay our sale indefinitely. But to heighten the tension, the house next door carried unpaid fines of roundly $206,000; money the DOB could seek to collect from the sale of the house they had misidentified. This bomb was ticking as we made plans to sell the house.
The Seller hired an attorney to prove this error to the DOB while we hired trades people to ready the house for sale. Tick, tick, tick. Over several months, the DOB traced the problem to their record keeping that erroneously shifted the lot numbers of six attached row houses when an alley behind those houses was closed decades earlier. Tick, tick, tick. We found a buyer for the house and they applied for their mortgage. Tick, tick, tick. The DOB sent an inspector to see the row of houses in question. Tick, tick, tick. For some reason, the DOB required a letter from the Bronx Borough President's office stating that the street address was in fact sitting on Lot 60. Tick, tick, tick. The Buyer's loan was approved and the closing date was scheduled. 10 . . . 9 . . . 8 . . . 7 . . . Would the DOB correct the records before the closing date and the Buyer's loan commitment expired? 6 . . .5 . . . 4 . . .
The DOB issued a correction letter noting that it would take several months to change the actual public records. 3 . . .2 . . .1 . . .0! That was enough to satisfy the lender and the title insurance company -- and to make sure NYC did not try to collect $206,000 from the proceeds of this sale.
You can't make this stuff up.